Happy fall y'all!
I am participating in a TpT sale/linky which was started by Casey at Second Grade Math Maniac. If you would like to see the list of all participating stores, go to the end of this post..
Click the TpT logo to get to my store!
Here is a 100 follower giveaway I am participating in:
Liv to Teach has reached 500 followers in her TpT Store, so she is celebrating by giving away 42 products!
I am one of the 42 bloggers who have donated something:
Here is one more 100 Follower Giveaway I've discovered-
The Moffat Girls are giving away a really cool Elapsed Time Clock from Educational Insights. Click her button below to get there.

Crisscross Applesauce in First Grade is giving away an awesome paper cutter-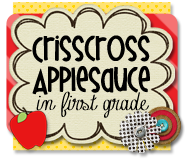 Teaching with Love and Laughter is having a giveaway-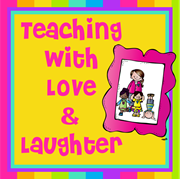 Owl Things First is giving away a laminator from Mybinding.com!!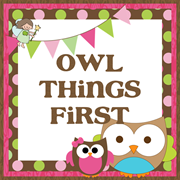 Teacher's Toolkit is having a 100 follower giveaway. One of the prizes is any item from my TpT Store.
Here is another awesome giveaway celebrating 200 followers!
An awesome giveaway from Miss Nelson!
Click below for another great giveaway!
One more...
One more little tidbit for ya- On Monday I will be a guest blogger for Leah at Learning 4 Keeps! Be sure to hop over there and ready what I have to say about math!
And, I PROMISE my 500 follower giveaway will be up soon! It takes some time to get 50 different products in to a Rafflecopter. Yes, that's right, I said 50! Phew, it's wearin me out...ha
If you know of anymore great giveaway or news, please comment below.
Have a great weekend!